HUMAN RESOURCES MISSION & VALUES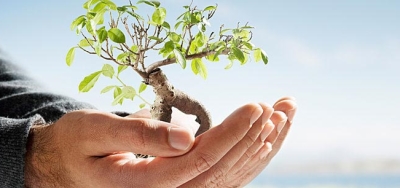 MISSION
It's to develop human resource systems and practice, in order to maximize the efficiency and productivity of employees.
VALUES & COMMITMENTS
Health and safety: Sutaplas provide our employees a safe and healthy work environment and Sutaplas are committed that help to protect the environment wherever do business.
Work Environment: Sutaplas work for creating a work environment that productivity, creativity, team work and encourages employees' loyalty.
Non Discrimination: It is policy of Sutaplas Company adopted eligible employees to work without regard to race, color, religion, national origin, gender, sexual orientation, age, physical or mental disability. Nondiscrimination policy covers currently Sutaplas's employees or new applicant. Sutaplas treats everyone equal for recruitment, transfer, promotion, termination, all personnel rights including salaries and benefits.
Working hours: Working hours is determined in accordance with applicable law.
Forced and child labor: Sutaplas believes that the employment relationship should be voluntary and Sutaplas and suppliers must demonstrate appropriate behavior with laws and regulations. Therefore, Sutaplas support the laws which prohibiting slavery, forced labor and the exploitation of child labor and expect from the suppliers to support that policy.
Diversity: Diversity is a part of the highest level of Sutaplas's values. It is very important to having diverse employees, relationships with business partners and communities to supply variety of product and service that tailored customers in worldwide.
Sutaplas provide an attractive and respectful working environment and create opportunities for professional development for all employees. Sutaplas believes that that is increase efficiency, quality, creativity and innovation.
Our accomplishment is created by Sutaplas people.