HUMAN RESOURCES PRINCIPLES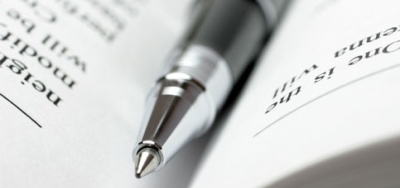 Principles of Sutaplas's Human Resources are an important tool to achieve a consistent and fair approach in all areas of human resources across the company. The HR Principles emphasize the Company's management and measurement criteria and have a direct influence on employees' job satisfaction.
Sutaplas aspire to create a company culture promoting a continuous exchange of experiences, creative thinking and the use of different approaches in the process of solving a task.
The basic values of HR principles of Sutaplas are honesty, respect and reliability.
Continuous development of Sutaplas only is possible that continuous self-development of each employee.
: Sutaplas promote continuous growth and development that is appropriate to the individual's aspirations and goal, that are complementary to and reflective of, the needs of the Company.
Sutaplas's salary scales are competitive and aimed at personal performance and development with a focus on fairness and flexibility.
We will provide our employees a safe and healthy work environment; will help to protect the environment wherever we do business.
To ensure that the balance between home and work is an essential for healthier and longer working lives.
Sutaplas employees think responsibly results of the activities and decisions on the environment and impact on society.