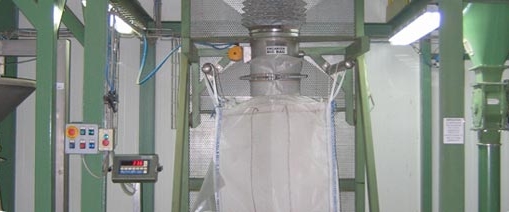 What is Big Bag?
A "big bag" is short for flexible intermediate bulk container. They can be used in the transport of goods that come in a grainy or powdery form and for that end they are produced out of the weaving of polypropylen (PP) threads into laminated or non-laminated fabrics to become large sacks that can hold goods weighing from 200 kg to 2000 kg.
Big bags are used in the following industries:
Food
Pharma
Chemical
Agriculture
Mining
Construction
Recycle
Benefits of using big bags for transporting goods
A big bag can be used many times over as they come in multi-purpose models allowing different sorts of goods being transported.
They are much cheaper compared to other packaging products that can be used for similar purposes.
Saves your money by reducing labor cost.
Big Bags are made from Polypropylene (PP) which is suit for food contact.
Big bags are 100% recyclable.
Big bags let you use truck or ship container space more effectively because of their cubical shapes.
We produce big bags in size and features as specified by our clients for their exact specific needs
Its fabric material is made to protect its content from potentially harmful ultraviolet sun light.